Die spanische Stadt Valencia ist die Welthauptstadt des Designs 2022. Für einige ihrer wichtigsten Design-Botschafter ist daher die Berliner Designwoche die perfekte Gelegenheit, um ihre Arbeiten in den Bereichen Möbel, Beleuchtung, Fliesen und Deko auszustellen. Die auf ein Fachpublikum ausgerichtete Ausstellung «Valencia, shapes uncovered» zeigt Stücke von einigen der talentiertesten Hersteller und Designern der Region. Eine besondere Gelegenheit für Fachleute aus der Designbranche um sich von mediterranen Vibes im Herzen von Kreuzberg umgeben zu lassen.
Die Präsentation wird von Arbeiten der Valencianischen Talenten, die bei der letzten Ausgabe des IF DESIGN AWARDS AUSGEZEICHNET worden sind, begleitet.
Kontaktdaten
IVACE Handelsdelegation Berlin
+49 162 164 7695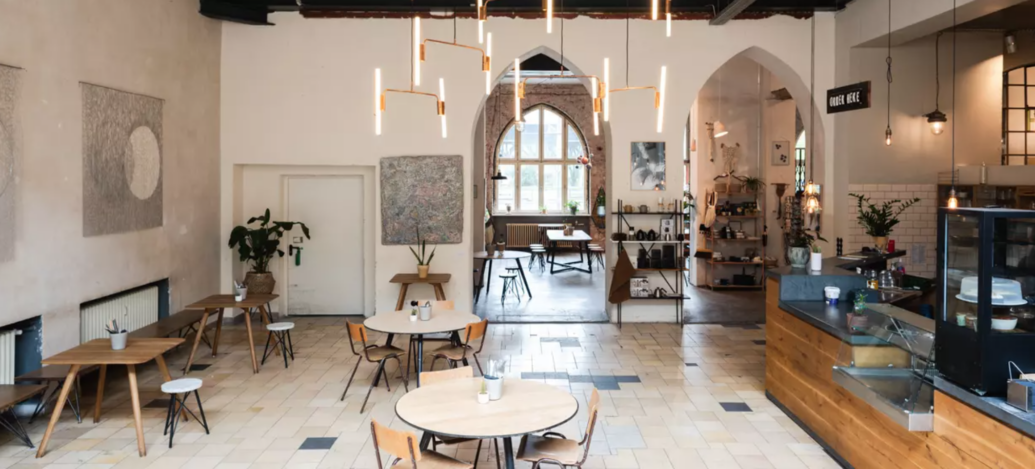 The Spanish city of Valencia is honored as the World Design Capital 2022. And what better occasion than the Berlin Design Week to show the work of some of its key design ambassadors, when it comes to furniture, lighting, tiles, and deco. The exhibition, «Valencia, shapes uncovered«, shows pieces by some of the most talented manufacturers and designers in the region. Indeed, an opportunity for professionals to get surrounded by Mediterranean designer vibes in the heart of Kreuzberg.
The presentation will be accompanied by an exhibition of SELECTED WORKS by the valencian companies awarded by IF DESIGN AWARDS 2022.
Contact Information
IVACE Foreign Trade Office Berlin
+49 162 164 7695
Supported by: